Psychiatric Mental Health Nurse Practitioner (PMHNP-BC) Family Nurse Practitioner (FNP-BC)
Mental Health and Wellness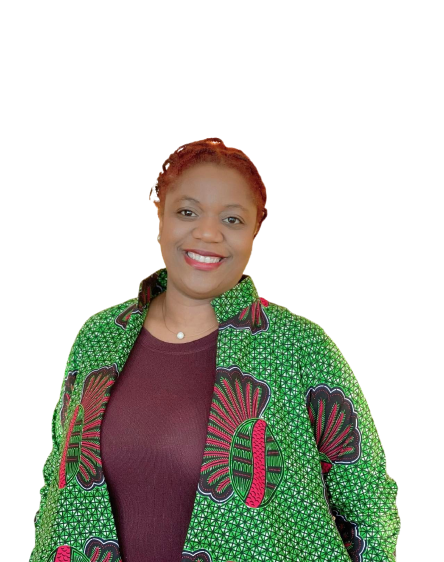 Mental Health Care Services
Mental Health Care – At  ZeeMaya's Care LLC, Hawa Fofanah takes pride in providing quality mental healthcare in a friendly environment for a full spectrum of disorders such as depression, anxiety, mood disorders, Mental Health Care insomnia, psychotic disorders and OCD among others. Ms. Fofanah listens  and works with you to develop personalized treatment, including initial psychiatric evaluation, therapy and medication management for adolescents and adults (Ages 16 and up). 
At this time, services are provided virtually through our secure portal and video platform. However, in the event that you prefer an in-person visit, that can be arranged.
Office Policies: At this time Ms. Fofanah does not participate with any insurance, HMOs, or Medicare. Payment in full is due at the time of the service, payable by check, or credit card. Medicare beneficiaries will be required by law, to sign the Medicare Opt- Out agreement  (included under patient forms) before Ms.Fofanah's services can be rendered.  Booking an appointment with Ms. Fofanah you have knowingly, voluntarily, Mental Health Care and specifically selected an out-of-network provider to provide services for you. By booking an appointment you are consenting and  agree to pay for services rendered regardless of your coverage. You are responsible for finding out your coverage, managing your account, payment for and requesting a receipt for and the balance of your bill for services.
Please note we are not an Emergency Service Provider, and in case of experiencing any life-threatening symptoms, active suicidal thoughts please call 911 or visit the nearest Emergency Room.  
For free 24/7 crisis support call the National Suicide Prevention Hotline:
Call 988